Beyond 2030: The fascinating trends hidden in the tapestry of our future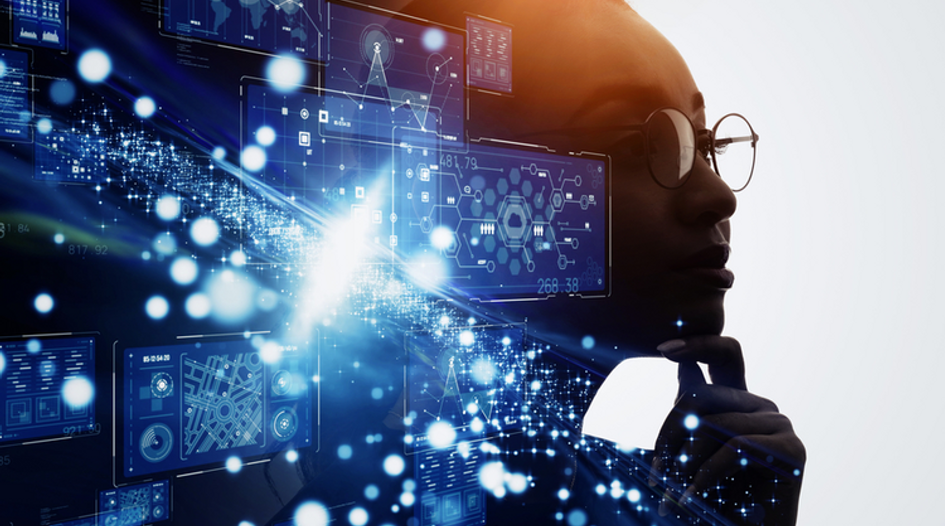 Beyond 2030: The fascinating trends hidden in the tapestry of our future
William Gibson, the author of Neuromancer once said: "The future is already here – it's just not evenly distributed." 
Certain trends are well within our scope, the trends that everyone agrees will forever change our destiny. Demographics, economic regimes, geopolitics, environmental- and social trends are well within our field of view. It is the weak signals, however, those outside our radar screen, which may however have a far bigger impact than what we possibly can imagine. The Covid-19 pandemic is a sobering case in point.
Once these trends, the strong and weak signals, become interwoven, a rich tapestry starts to emerge.  It is within this tapestry that hidden trends are starting to emerge.
Seminal trends like:
Peak-consumption,
the Fiat currency quagmire,
Quantum X and
the Victory of the Higgs Boson vector
 are but a few highlights that will be covered in this far-reaching analysis of the decade that awaits.  
Some believe that you need to be ready to react to the trends that will change our future, others believe their actions will help create a better a future. Whatever your inclination, you cannot afford to miss this exhilarating roller coaster ride into the future.